Savvy, diligence, and love for sweets…
When a signboard reading Rūta appeared on a tiny wooden cottage in Šiauliai in 1913, and Antanas Gricevičius started cooking toffee in a large cauldron, no one could even thought that, after more than a 100 years, that tiny chalet would turn into the one of the oldest confectionery factories not only in Lithuania, but also in Europe.
Learn more!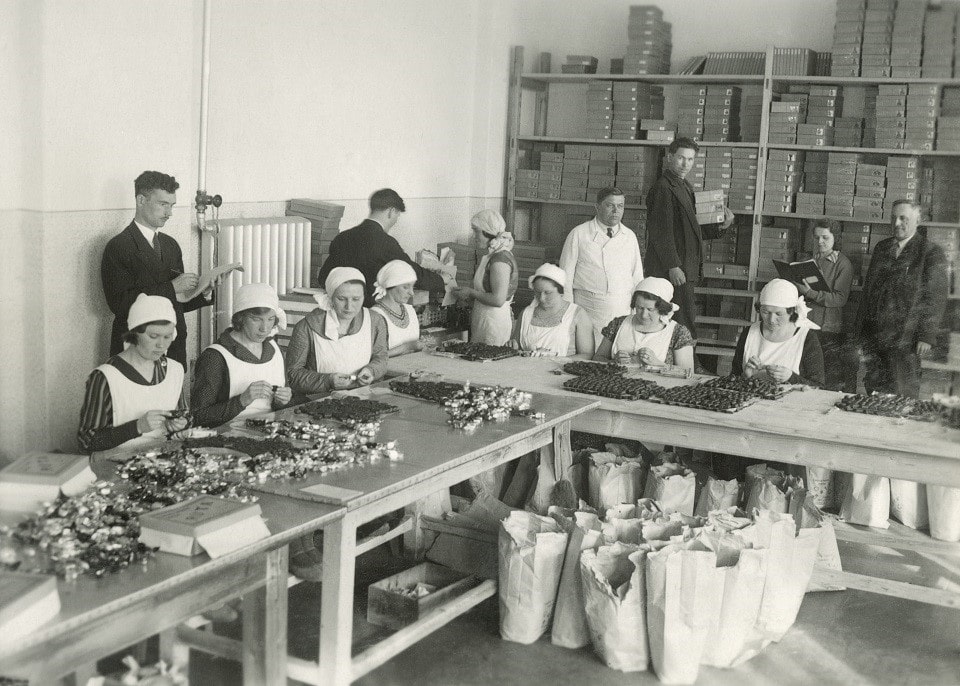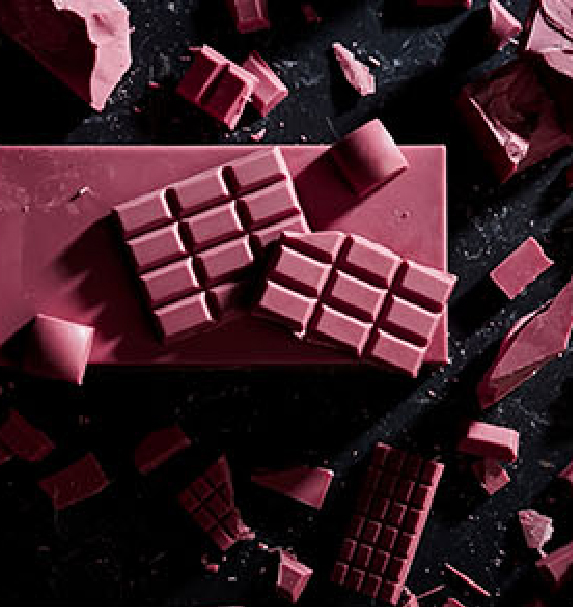 Elektroniniame kataloge rasite visą gaminių asortimentą ir svarbiausią logistinę informaciją.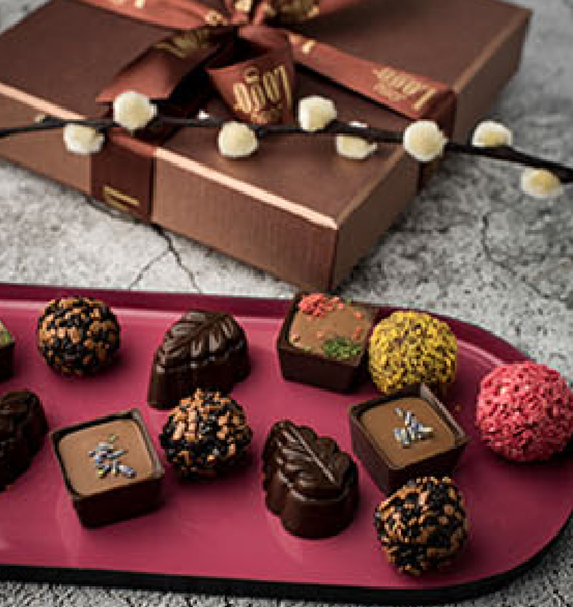 Verslo dovanų kataloge galite pamatyti išskirtinius gaminius ir specialius pasiūlymus.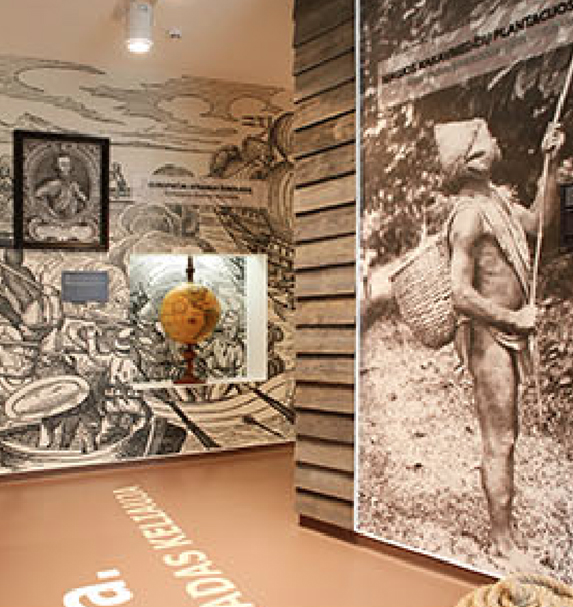 Kainoraštyje galėsite susipažinti su muziejaus lankymo bei edukacinių užsiėmimų kainomis.

Become a part of our community!
Subscribe the newsletter and be the first to know about the latest products!