BUSINESS GIFTS
The Rūta confectionery factory offers  an exclusive service: unique sweets as business gifts. We can create special flavours and individual packages with your company logo, as well as offering products from our catalogue of business gifts.
WIDE RANGE
You can choose the business gifts that meet your needs from 5 product categories: collections of sweets, chocolates, candies, dragées and chocolate figures. We can also create  special collections by combining products from various categories.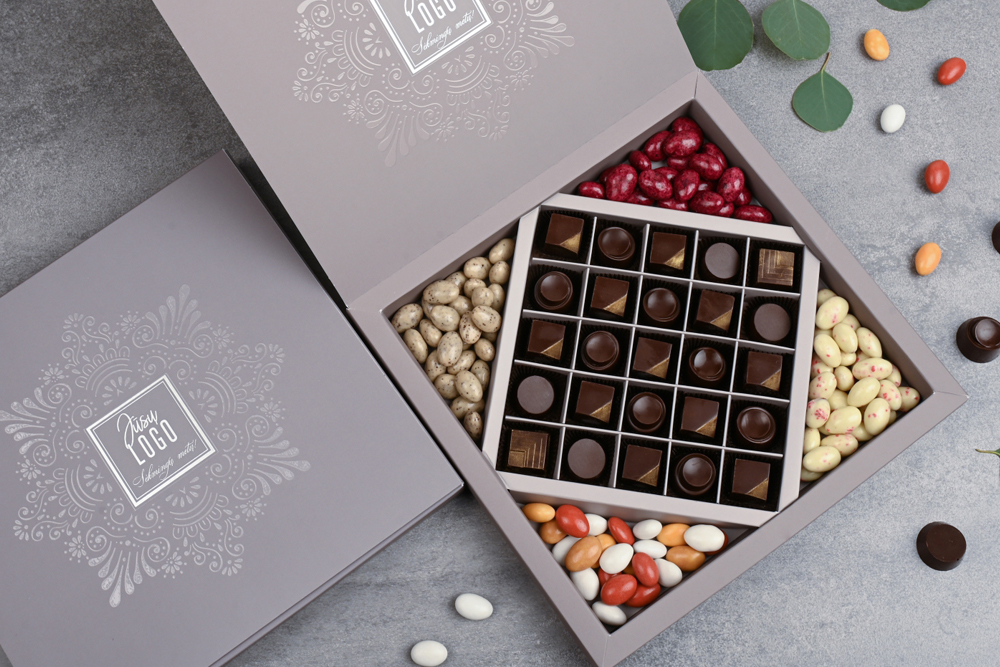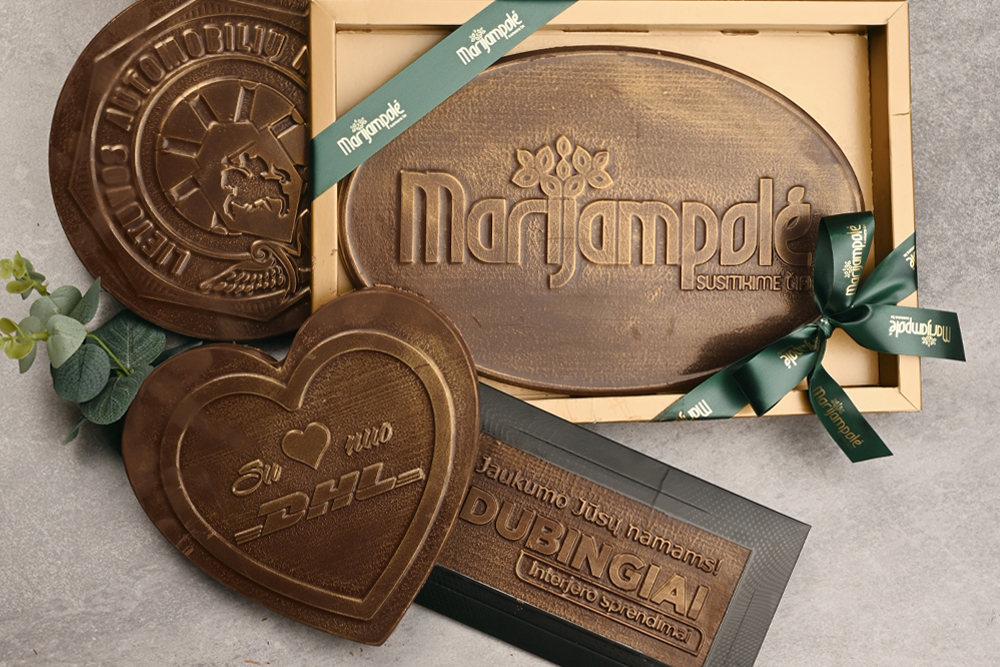 FOR YOUR EMPLOYEES AND CUSTOMERS
These sweet business gifts can be used to celebrate various corporate events or to congratulate the company employees on the biggest holidays of the year, and can also be given as gifts to customers or visitors to exhibitions, fairs and conferences.
CONTACTS
If you would like to learn more about our products or to place an order, please contact us:
By e-mail: projektai@ruta.lt
Tel.: + 370 620 35 636